Discussion Starter
·
#1
·
Over at another car forum, sometimes we post a day-in-the-life thread just for entertainment. i did one of saturday morning so i'll copy and paste it here.
i had a busy work week and now that it's finally nice out i thought i would do two things that i haven't done in a long time. 1) just go for a drive and 2) pick up the camera again. i decided to go for a cruise that someone had put together from another car club. the cruise goes around the back roads of the Niagara falls area. i've done the cruise before years ago in my integra but typically in the fall when the colors are nice.
anyways, wake up at 6am. i'm never up this early. i work evenings so i work until 11pm, and fall asleep around 3am. i ment to wake up at 5am but i kept hitting the snoozzzzz
i pre packed the camera gear and maps so i was ready to go in the morning. with 3hrs of sleep i knew i would forget something. dressed for comfort, shorts, basic black T and a hoodie (they were calling for rain)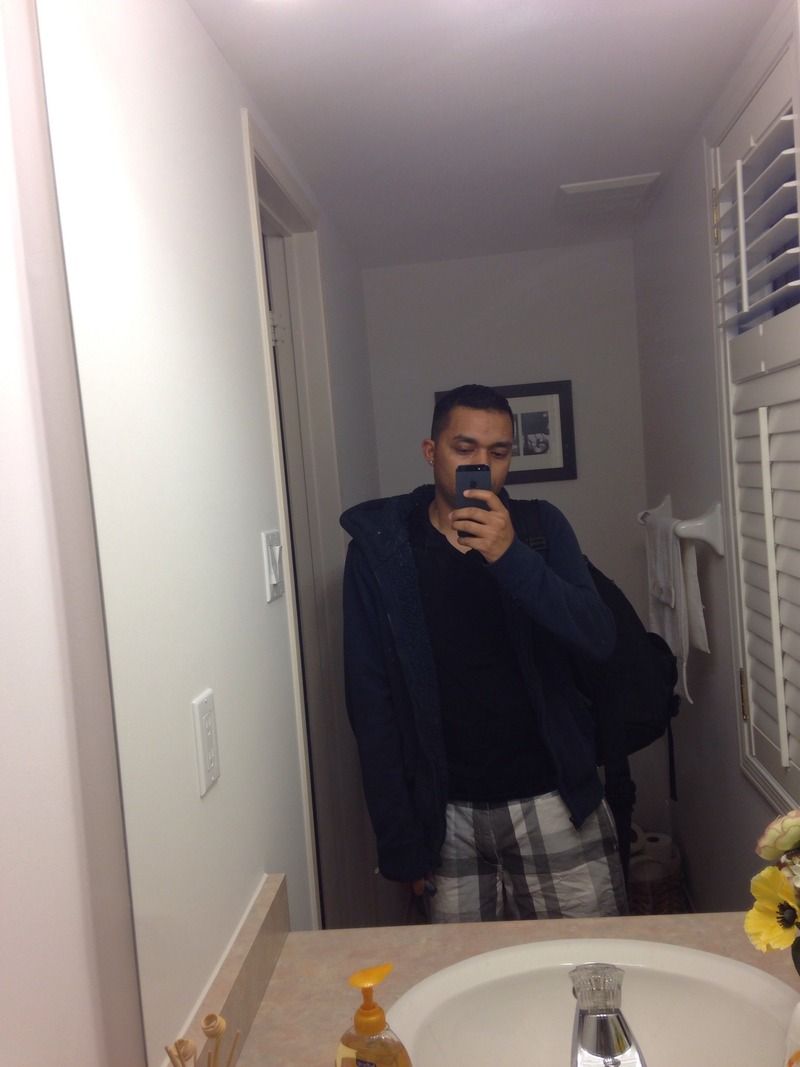 it's a beautiful morning out. i live in the burbs, about an hour away from the starting point.
got some time today to mess around with all the little features of the car. first being the gps app that sends the destination to your car. pretty cool.
and on my way. like i said a really nice morning leaving the neighbourhood.
top up the tank. weird and cool that this car doesn't have a gas cap.
econo mode selected, doing 5.9L/100km...not too shabby.
heading over the bridge, into the city of hamilton, Ontario.
messing around with some stuff, trying out the lane keep assist thing. look mah no hands!
alright finally reach the start point to the cruise. i'm pretty sure my car has malaria.
time for breakfast! ate it outside because there were two tour busses and everyone was inside.
tims egg white with turkey sausage breakfast sammish...mmmm
ok time to get going. quick check of the map and gps and i'm off
and right away i'm stuck behind a tractor. :|
this cruise takes you through all the back roads where you will find many of the Niagara wineries.
had to snap a pic here. it was such a quiet, nice part of the lake. there was also a ballin ass house on the other side of the street.
bridge. next time i'm bringing my fishing rod.