It's not a real complicated install but I figured by adding some pictures during the install it might give someone an idea of what they're getting into before they begin.
This is for the Acura rear splash guards part number 08P09-TZ3-200. They are painted when they arrive so make sure you specify the colour you need. The parts advisor will likely ask you anyway.
The manufacturer's instructions can be viewed at the following link and scrolling down to the rear splash guards.
Acura online store : 2015 TLX Accessory installation (DIY) instructions
If you have a stubby screwdriver you should be able to do the install with the wheel on the car. Since I don't, I removed the wheel which gave much easier access.
The first step is to remove two Phillips head screws inside the fender liner and pull it back. This will give you access to three predrilled holes.
You will need to put one of the metal clips over the middle hole.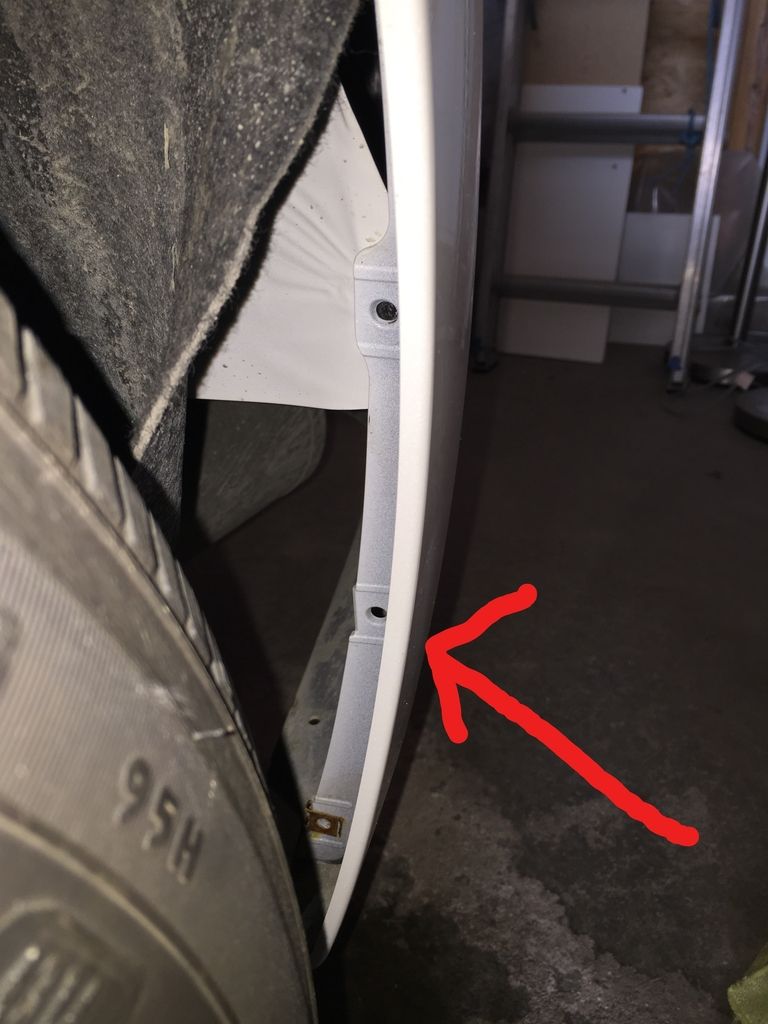 In the bag with each splash guard there will be a mount. Two metal clips need to go over the two holes on the mount.
Realign the fender liner and line up the mount over the predrilled holes. There will also be the middle screw that needs to be added to the two originals.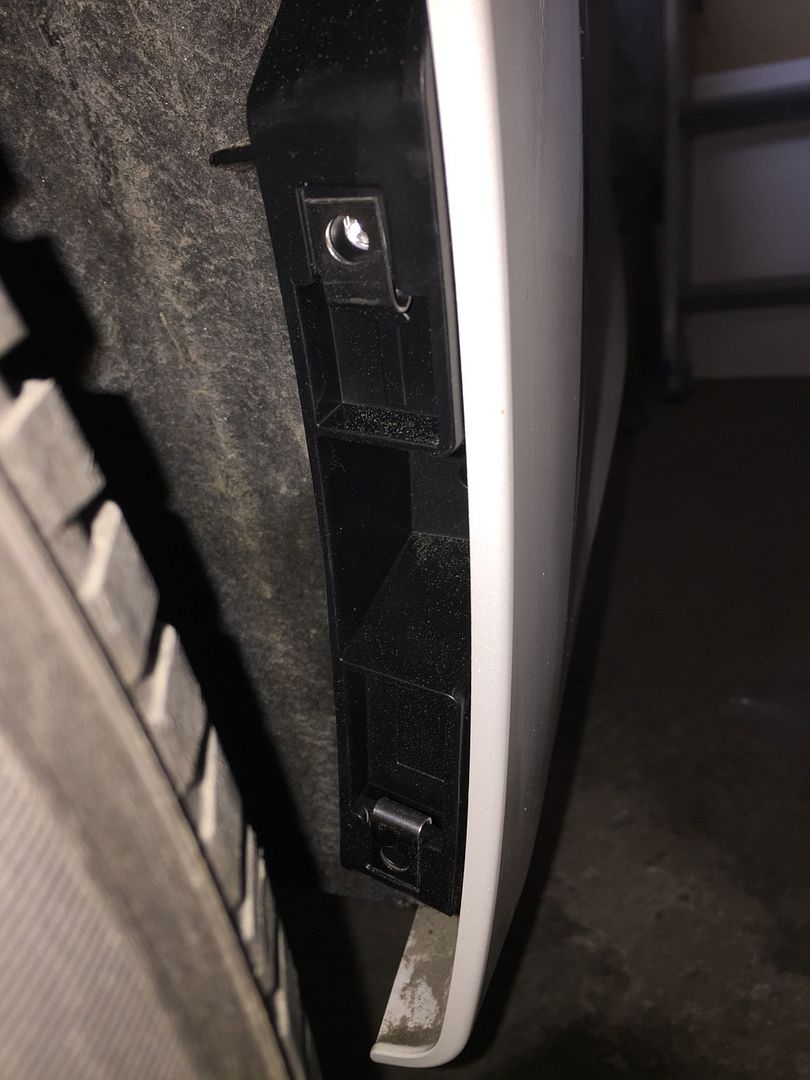 Before the mud guard is put on, a metal clip needs to be put over a predrilled hole in the fender liner towards the inside of the car.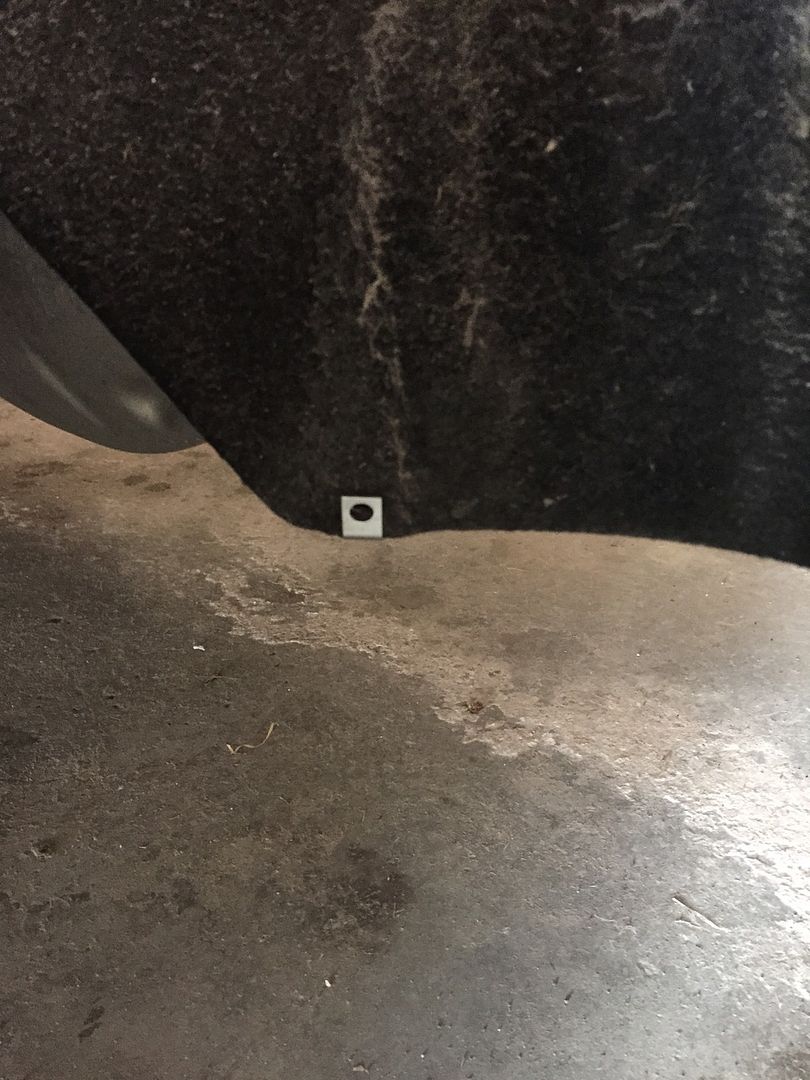 Another metal clip needs to be added to the underside of the splash guard.
At this point the splash guard is ready to be mounted to the car. Align the splash guard to the holes and thread the screws on without tightening them. This is important to make sure there are no gaps against the car. There are three screws on the inside of the splash guard as well as one underneath.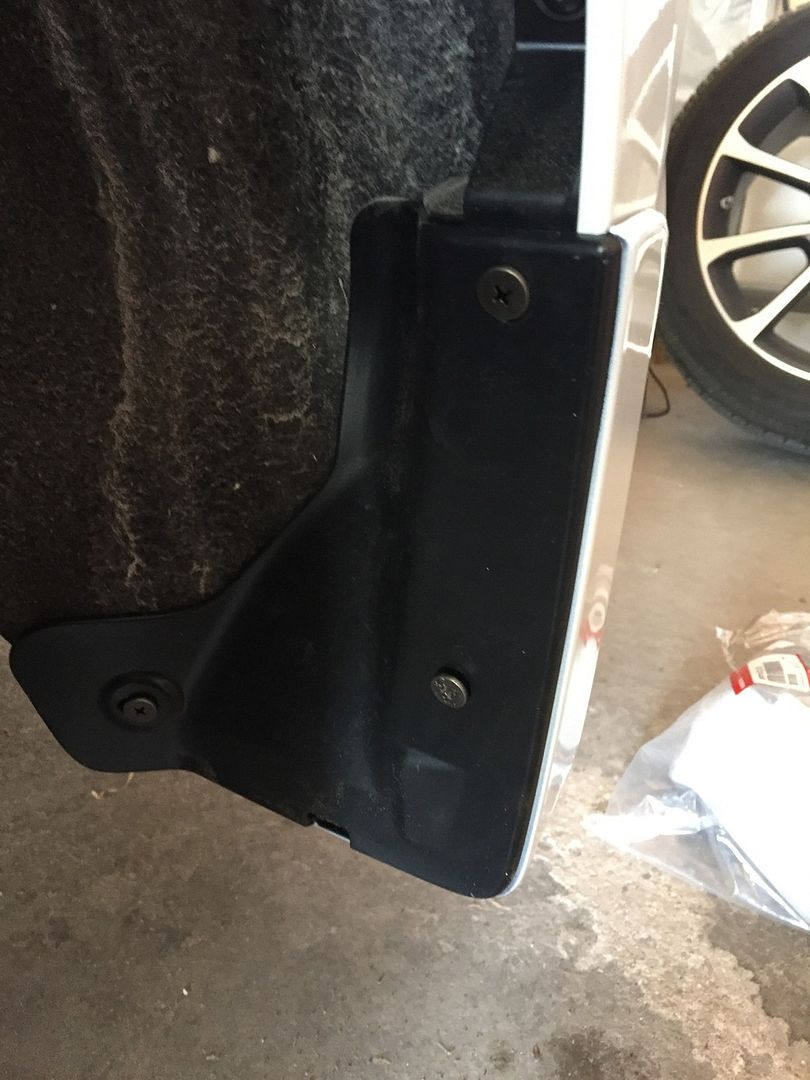 Line the splash guard up against the car to ensure there are no gaps and tighten the screws. Start with the top one on the inside and work your way down. The one underneath should be last.
Repeat for the other side and hopefully the end product will look like this.....without the dirt of course.
Good luck!