Discussion Starter
·
#1
·
The base 2015 Acura TLX has 206 horsepower, that makes it only more powerful than the Lexus IS250 which has 204 horsepower, in this segment.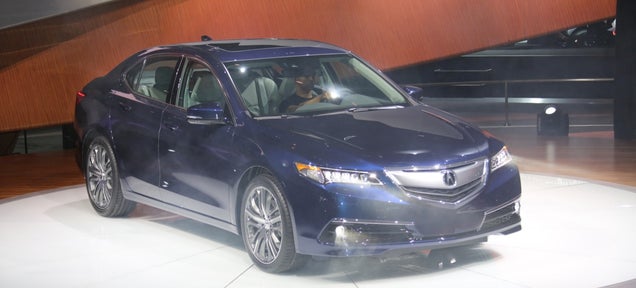 Acura's chief engineer Mat Hargett asked people to "not let the power-to-weight ratio of this car fool you."
The TLX's 2.4-liter four-cylinder engine is connected to an 8-speed dual-clutch transmission with a torque converter. Acura says that this engine will make the TLX move 1.5 seconds faster to 60 mp/h than the old TSX. It should get a fuel economy of 24/35, which is not bad actually.
If you move up a trim level then you get a 3.5-liter V6 with 290 horsepower which can be had with front or SH-AWD.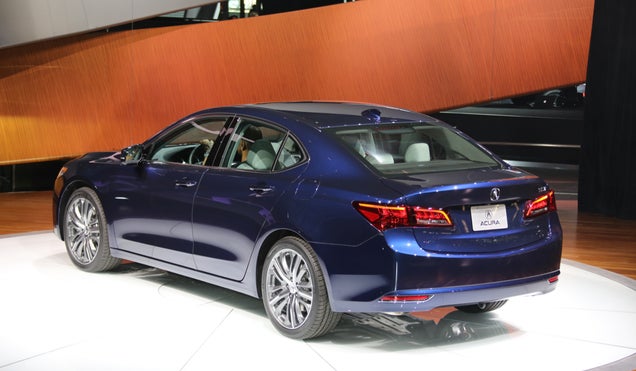 Jalopnik sums up the 2015 TLX with this:
Based on first impressions, the TLX is a sensible car. And yet it's hard to want it. That said, I'd really like to drive the 2.4 with DCT and P-AWS. That sums up the TLX. Everything interesting about it is hidden by a lot of uninteresting stuff.